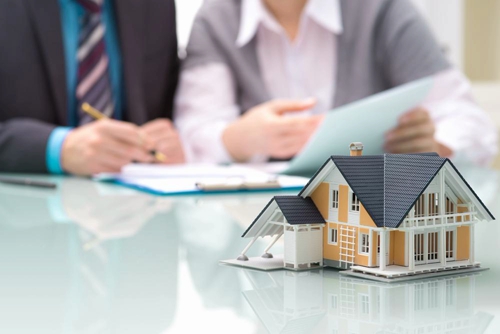 ---
Homeowner's Association
---
Our firm has rep­re­sented both large and small Home­own­ers Asso­ci­a­tions from San Diego to Santa Bar­bara. The han­dling of these cases are impor­tant to mon­i­tor with an early assess­ment regard­ing the most effec­tive and effi­cient way to reach the final res­o­lu­tion. Too often is a firm short sighted in the ulti­mate goal, ignor­ing the big pic­ture of the asso­ci­a­tion. Instead, charg­ing large amounts of money to the

HOA

with no end res­o­lu­tion in sight is a com­mon prob­lem of firms who do not under­stand the lim­ited bud­gets of the home­own­ers asso­ci­a­tions. At Brian P. Kamel

&

Assoc­iates, the attor­neys work closely with the

HOA

in an effort to pre­vent unnec­es­sary cases from reach­ing the lit­i­ga­tion stage and eat into the reserve fund of the

HOA

.
Our attor­neys are aggres­sive in keep­ing prob­lem res­i­dents of home­owner asso­ci­a­tions from devel­op­ing a pat­tern of con­stantly harass­ing the prop­erty man­age­ment com­pany and board mem­bers. Our firm has aggres­sively for­mu­lated strate­gies for a zero tol­er­ance approach to home­owner res­i­dents whose sole goal is to police and harass the res­i­dents around them thereby destroy­ing the real estate val­ues of the homes and con­do­mini­ums which the res­i­dents have worked hard to achieve. Our attor­neys pride them­selves in cost effec­tively assist­ing home­own­ers asso­ci­a­tions with pro­vid­ing reg­u­lar mon­i­tor­ing and guid­ance regard­ing their deci­sions. Our firm's attor­neys attend

HOA

meet­ings in an effort to address res­i­dent issues and assist the Board with equi­table res­o­lu­tions.