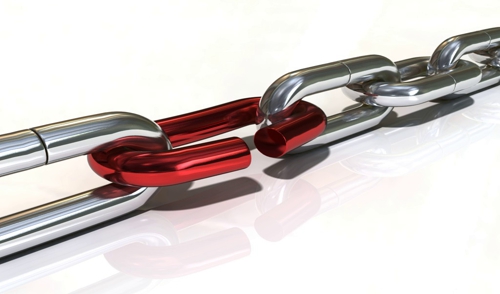 ---
Product Liability
---
Our attor­neys have man­aged pro­duct lia­bil­ity cases on behalf of national com­pa­nies. This expe­ri­ence has included the mon­i­tor­ing of cases on both a national and local level for speci­fic man­u­fac­tur­ers. The man­ag­ing part­ner, Mr. Kamel has lit­i­gated cases on behalf of man­u­fac­tur­ers which have included claims for injuries which the con­sumer alleged have resulted from a defec­tive design. The defense of claims on behalf of these man­u­fac­tur­ers in pro­duct lia­bil­ity actions also involved inges­tion, skin appli­ca­tion, injec­tion, inhala­tion, and neu­ro­log­i­cal injury from phys­i­cal use of hair care prod­ucts, lotions and clean­ers.
Our firm's expe­ri­ence in the area of pro­duct lia­bil­ity has included, but is not lim­ited to fit­ness equip­ment, skis, bicy­cles, health care prod­ucts, phar­ma­ceu­ti­cals, and hair care prod­ucts. Our attor­neys' suc­cesses in obtain­ing numer­ous dis­missals resulted from the aggres­sive defense of the cases and the chal­leng­ing of the plain­tiff to estab­lish a causal con­nec­tion between the use of the pro­duct and the alleged injury. These early dis­missals have resulted in sig­nif­i­cant lit­i­ga­tion sav­ings to both man­u­fac­tur­ers and insur­ance com­pa­nies.
Brian P. Kamel

&

Assoc­iates have served and con­tin­ues to serve as cor­po­rate coun­sel for major for profit and non­profit cor­po­ra­tions. Its involve­ment with those com­pa­nies include the day to day legal coun­sel­ing regard­ing oper­a­tions, employee dis­putes, as well as labor law and employ­ment related issues. These cor­po­rate coun­sel duties include the mon­i­tor­ing of reg­u­larly sched­uled board meet­ings and reg­u­lar reports on risk man­age­ment issues.