Casey B. Nathan, Esq.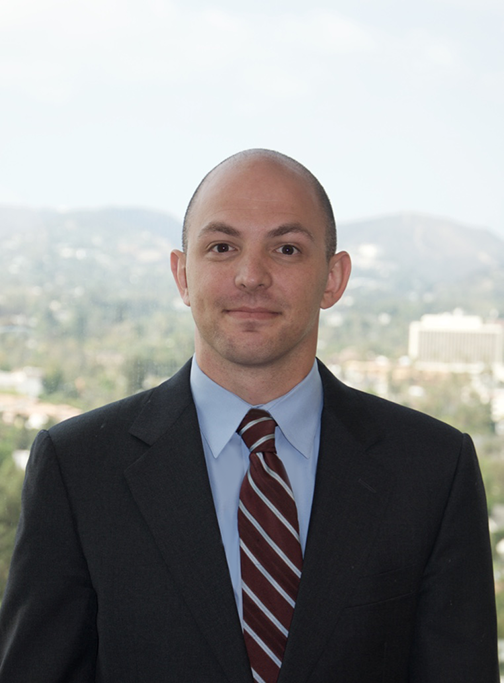 ---
Casey Nathan is a lit­i­ga­tion assoc­iate at Brian P. Kamel & Assoc­iates.
Mr. Nathan grad­u­ated magna cum laude from New York Uni­ver­sity in 2008 with a degree in Eco­nom­ics. There­after, Mr. Nathan earned his J.D. from Boston Col­lege Law School, where he grad­u­ated cum laude in 2014. Dur­ing his time at Boston Col­lege, Mr. Nathan was a mem­ber of the Boston Col­lege Jour­nal of Law & Social Jus­tice and served as a Note and Com­ment Edi­tor dur­ing his third year. As a mem­ber of the Jour­nal, Mr. Nathan pub­lished two arti­cles: Con­fronting a Dou­ble-Edged Sword: Pro­vid­ing Bul­lies Due Process Pro­tec­tions With­out Under­min­ing Mass­a­chu­setts' Efforts to Com­bat Bul­ly­ing, 34 B.C.J.L. & Soc. Just. 111 (2014); and Search­ing for a "Juris­dic­tional Hook:" United States v. Kebodeaux and the Con­sti­tu­tional Lim­its of the Sex Offender Reg­is­tra­tion and Noti­fi­ca­tion Act, 33 B.C. J. L. & Soc. Just. E. Supp. 53 (2013). He was also stu­dent attor­ney for the Admin­is­tra­tive Law Divi­sion of the Mass­a­chu­setts Attor­ney General's Office, a cer­ti­fied sum­mer law clerk for the Ven­tura County Dis­trict Attorney's Office in Ven­tura, Cal­i­for­nia, and a stu­dent attor­ney for the Boston Col­lege Legal Assis­tance Bureau.
After law school but prior to join­ing Brian P. Kamel & Assoc­iates, Mr. Nathan clerked for the Hon­or­able Denis P. Cohen of the Penn­syl­va­nia Court of Com­mon Pleas in Philadel­phia. As a clerk for Judge Cohen, Mr. Nathan was tasked with con­duct­ing jury selec­tion on behalf of Judge Cohen for many of Judge Cohen's civil cases. He also drafted numer­ous mem­o­randa as well as bench and appel­late opin­ions con­cern­ing count­less areas of law, includ­ing legal and med­ical mal­prac­tice, prod­ucts lia­bil­ity, toxic tort, per­sonal injury, premises lia­bil­ity, and insur­ance con­tract ref­orm­ation, and reviewed and briefed Judge Cohen on issues raised via demur­rers, motions for sum­mary judg­ment, motions in lim­ine, and post-trial motions.
Mr. Nathan prac­tice focuses on the areas of den­tal and med­ical mal­prac­tice lit­i­ga­tion, includ­ing licen­sure defense of health care prac­ti­tion­ers in actions brought by the Attor­ney Gen­eral. Mr. Nathan has a sig­nif­i­cant record of suc­cesses with motions brought before the court which has resulted in numer­ous dis­missals of cases against health care prac­ti­tion­ers. Mr. Nathan's exten­sive expe­ri­ence work­ing at the Court has pro­vided him with the expe­ri­ence few attor­neys are able to attain. That expe­ri­ence has been an instru­men­tal fac­tor in his suc­cess with defend­ing health care prac­ti­tion­ers and obtain­ing early dis­missals of cases.