Founded by Brian P. Kamel, today the law firm is pro­vid­ing legal rep­re­sen­ta­tion in the South­ern Cal­i­for­nia area from as far north as San Luis Obispo to as far south as San Diego County.
Our prac­tice is focused on a vari­ety of areas, such as Pro­fes­sional Lia­bil­ity, Den­tal and Med­ical Mal­prac­tice, Premises and Pro­duct Lia­bil­ity, Labor

&

Employ­ment and Homeowner's Asso­ci­a­tion.
Read More
TRIAL
LAWYERS
Best Rep­u­ta­tion.
This firm has one of the best rep­u­ta­tions nation­wide for nego­ti­a­tion of a res­o­lu­tion.
Read More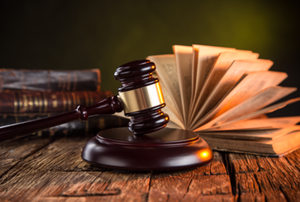 A

DEFENSE

FIRM
A Strong Defense.
In defend­ing a case, we work closely with our clients to gather all rel­e­vant facts and plan the best strat­egy for the sit­u­a­tion.
Read More
EXPERIENCE
Decades of Expe­ri­ence.
We have decades of expe­ri­ence in defend­ing clients from small solo prac­ti­tion­ers to large com­pa­nies and non­profit orga­ni­za­tions.
Read More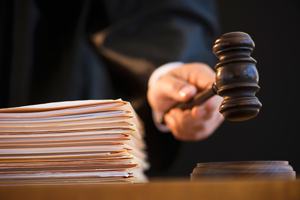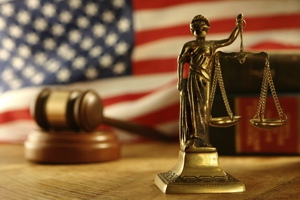 CORE

VALUES
Trust and Respect.
We treat every­one with respect and make deci­sions with integrity. Trust is the foun­da­tion of any rela­tion­ship.
Read More